Our Repeaters
The Huber Heights Amateur Radio Club (HHARC), Call Sign NO8I, supports two repeaters located just north of the city of Huber Heights, Ohio. The frequencies are 442.950+ PL 118.8 Hz and 224.300-.
---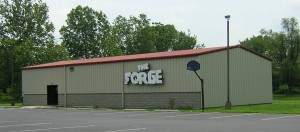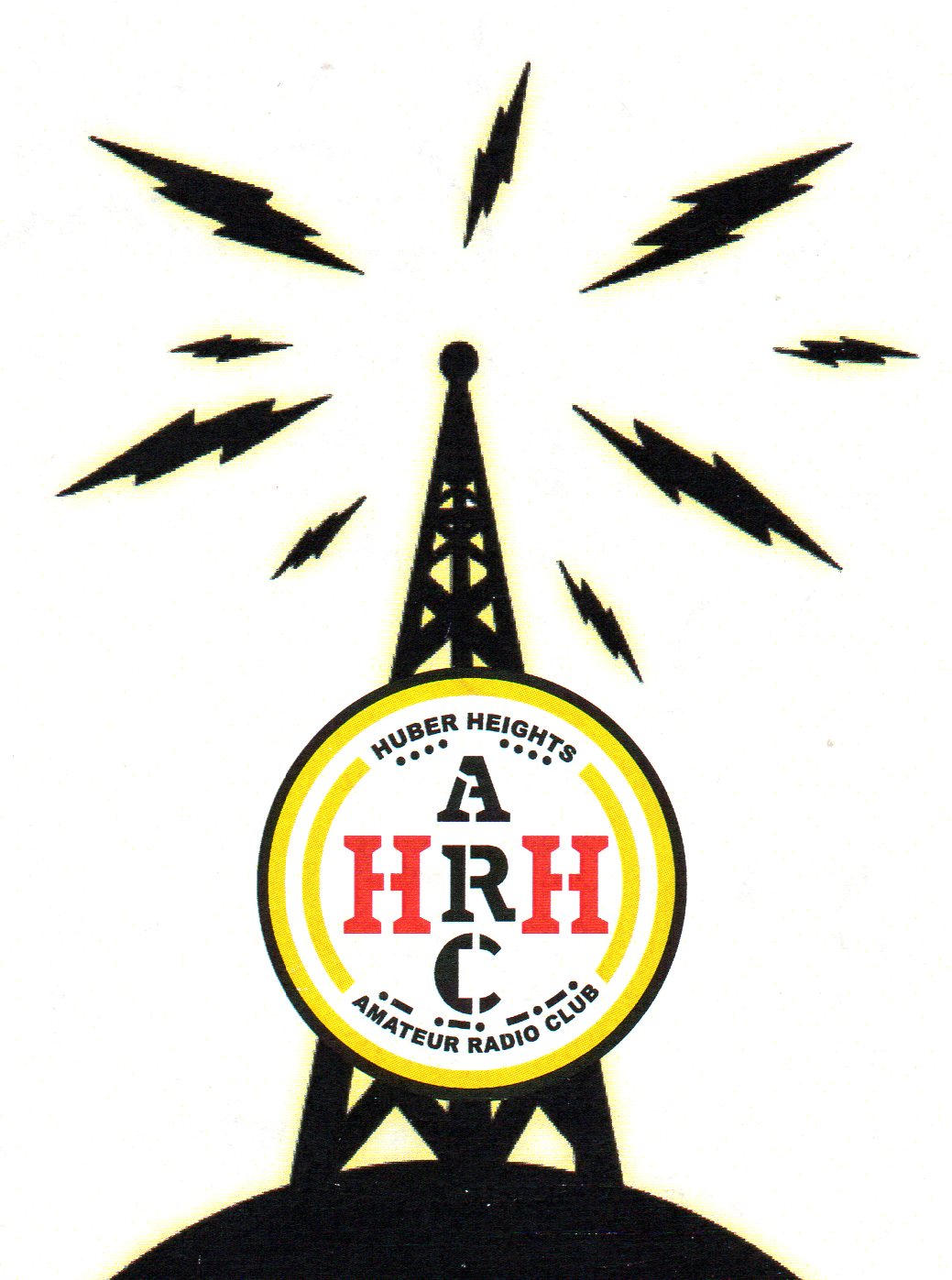 The Huber Heights Amateur Radio Club meets every first Saturday of each month
10 am to noon at
First Christian Church
6114 Fishburg Rd
Huber Heights, OH 45424
Corner of Fishburg and Bellefontaine Rd
in "The Forge" building in the back.
Advanced Spotter Training
and Severe Weather Seminar, March 8, 2014
The National Weather Service forecast office in Wilmington Ohio, in conjunction with Dayton Skywarn, will be hosting their basic and advanced spotter training classes on March 8, 2014.
The morning session will include the standard two-hour NWS basic spotter class, in addition to presentations from Dayton Skywarn and local television meteorologists.
During the advanced class, join NWS meteorologists for a detailed look at storm spotting and severe weather operations. The event will cover an in-depth look at advanced storm spotting strategies, the science of using weather radar in warning operations, and interactive simulations that put the viewers in the hot seat.
These events are free and open to the public.
WHEN:
Saturday, March 8, 2014
Basic Class: 9:00 AM – 12:00 PM
Advanced Class: 1:00 PM – 4:30 PM
WHERE:

Miami Valley Hospital
Berry Women's Center / Bieser Auditorium
1 Wyoming Street
Dayton, OH 45409
---
JOTA October 19, 2013
The HHARC participated in the 56th Boy Scout Jamboree On The Air. We set up Saturday morning, Oct 19, in the parking lot of the Charles H. Huber Medical Center on Old Troy Pike, and ran until 3:30 pm. The day was rainy, raw and bone-chillingly cold and the bands were noisy, but we persevered. Four scouts came and were introduced to the world of ham radio; we made some good contacts – one was a DX to Costa Rica.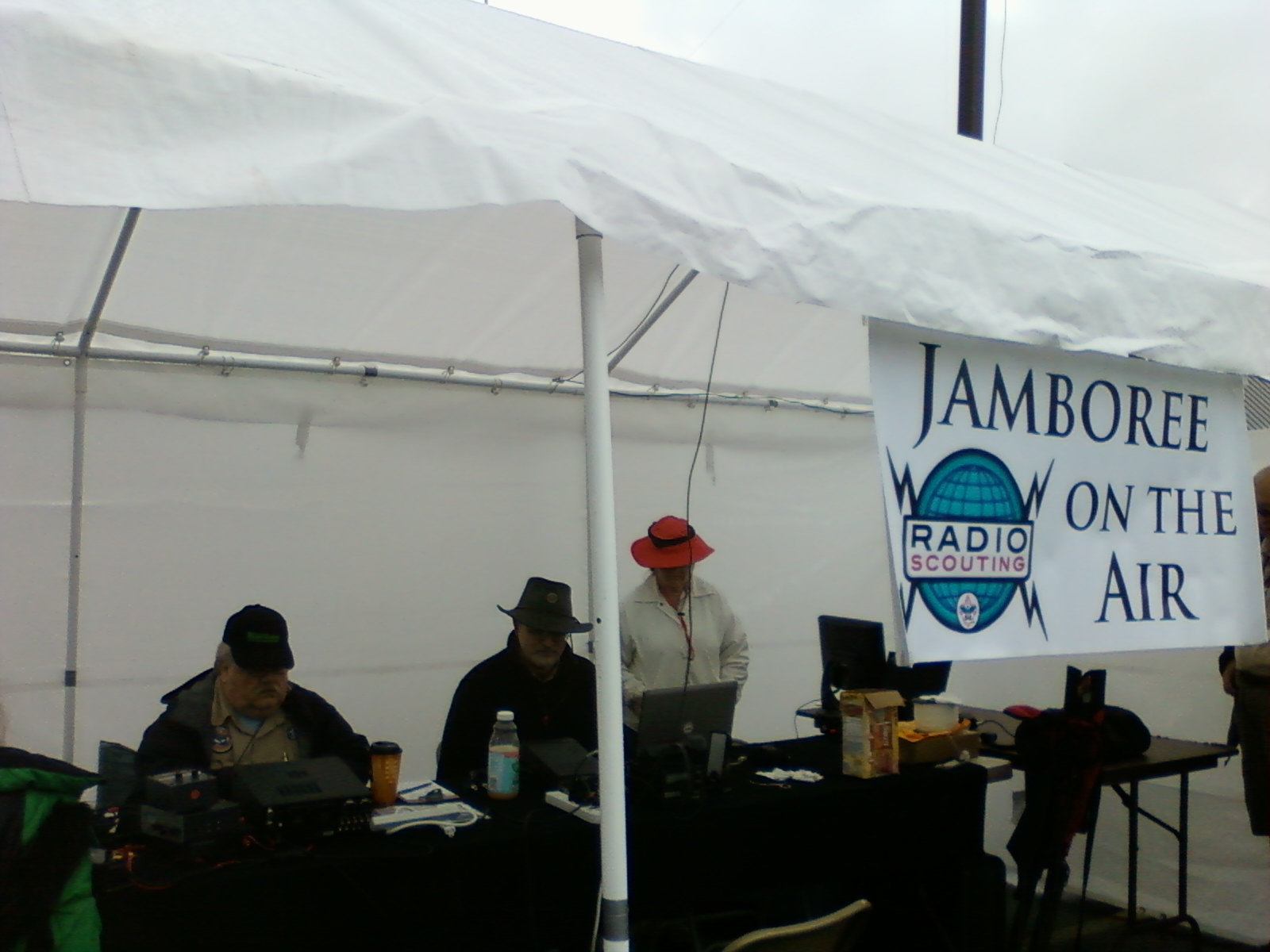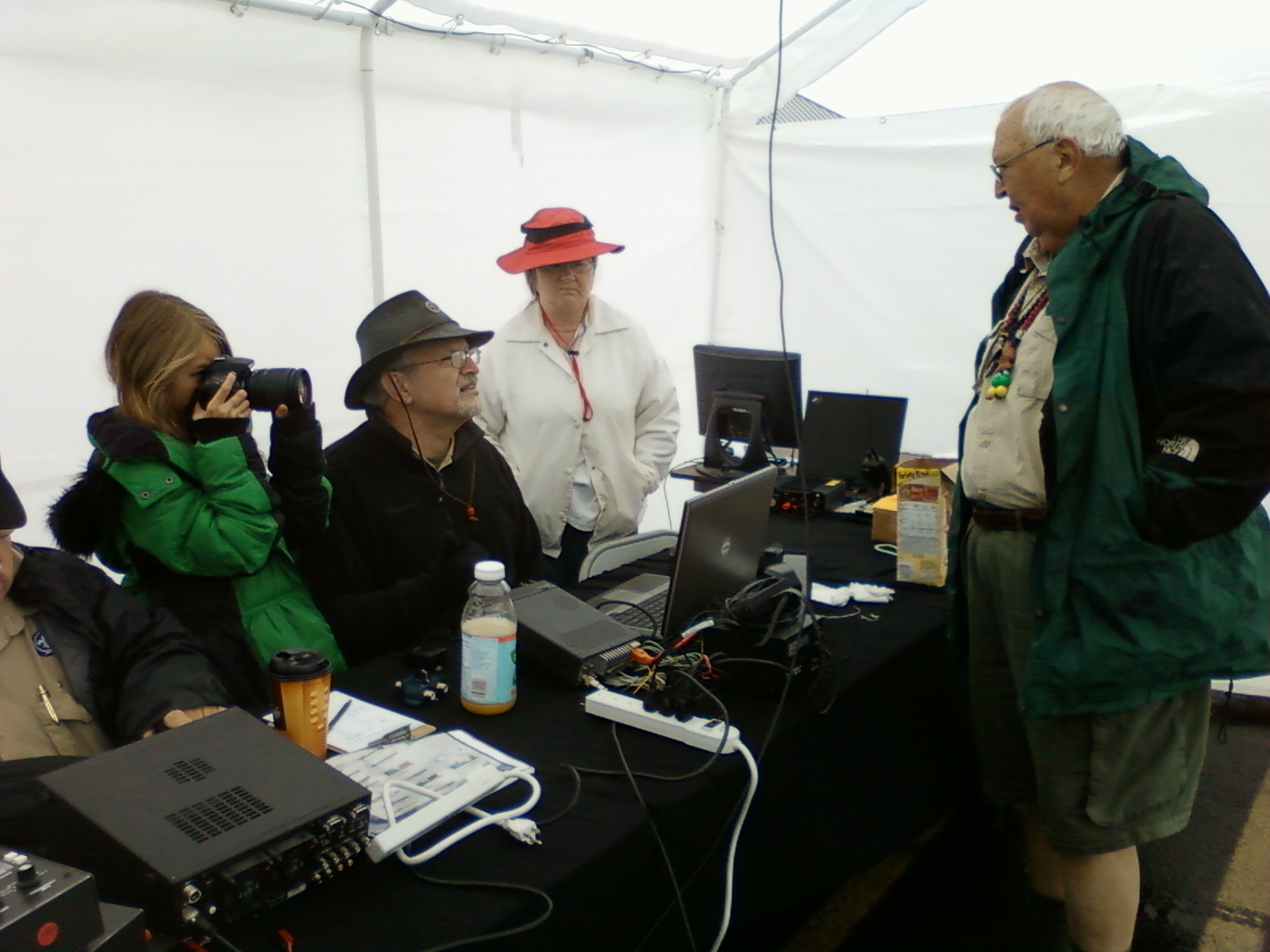 Field Day 2013 Fun!
The Huber Heights Amateur Radio Club participated in Field Day, June 22 – 23, setting up at Shullgate Park. We operated as a Class 2A and made a total of 134 contacts:
40m – 36 contacts
20m – 53 contacts
15m – 34 contacts
10m – 11 contacts
We had 268 contact points + 450 bonus points = 718 Final Score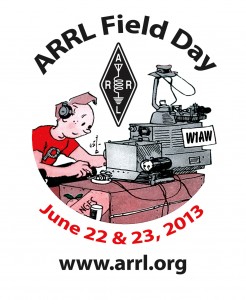 ---
The Key to Disaster Preparedness is
Amateur Radio Emergency Service (ARES)


Start at the Ohio District 3 Readiness web page.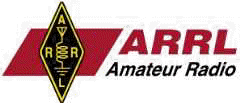 HHARC is an ARRL affiliated club, belonging to the ARRL Great Lakes Division, Ohio Section