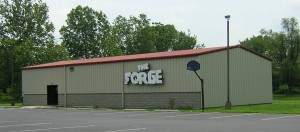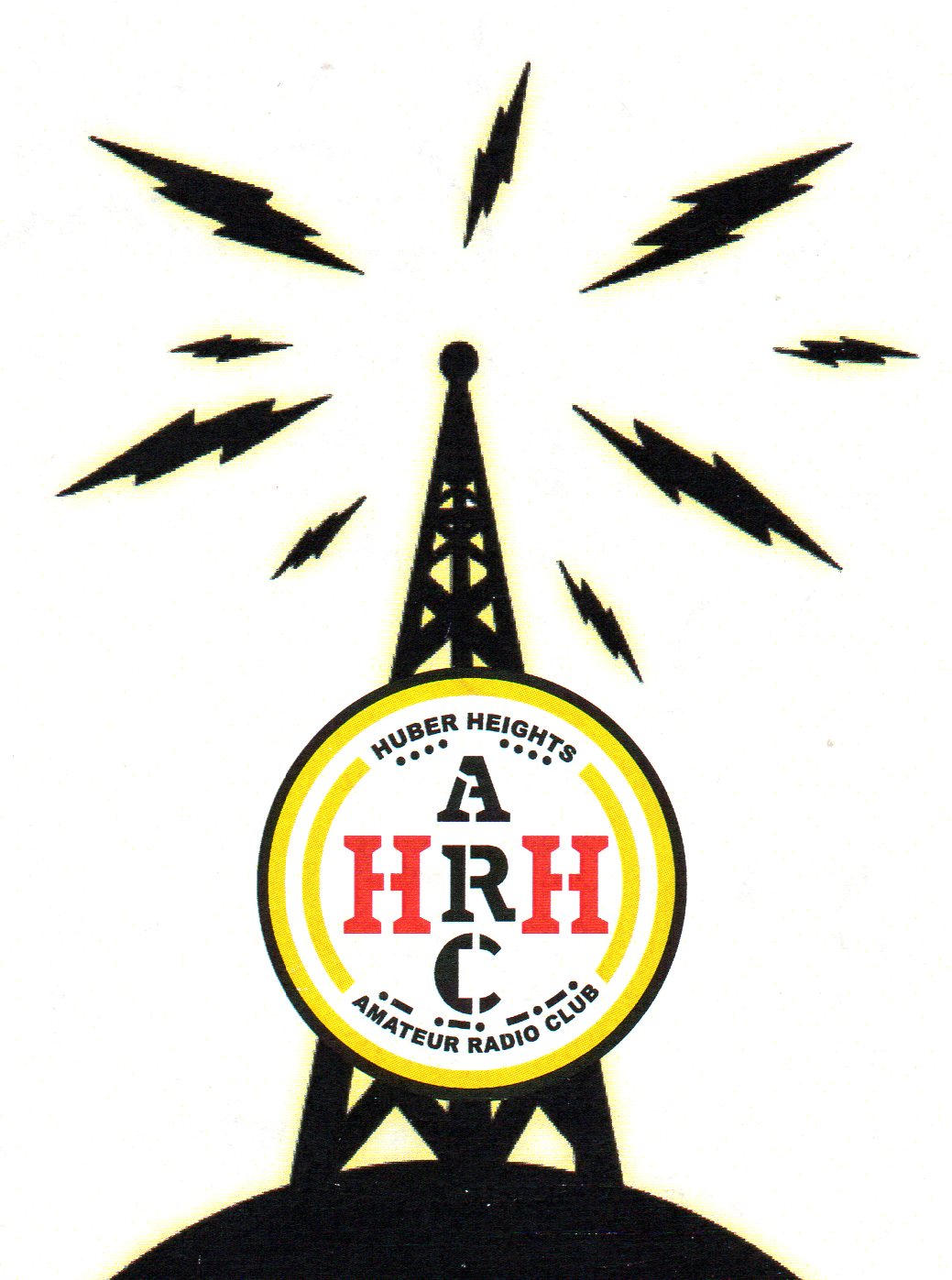 The Huber Heights Amateur Radio Club (HHARC) meets every first Saturday of each month
10 am to noon at
First Christian Church
6114 Fishburg Rd
Huber Heights, OH 45424
Corner of Fishburg and Bellefontaine Rd
in "The Forge" building in the back.
---
Our Repeaters
The HHARC (Call Sign NO8I) supports two repeaters located just north of the city of Huber Heights, Ohio. The frequencies are 442.950+ PL 118.8 Hz and 224.300-.
---
The HHARC will be holding our annual winter banquet/meeting on January 11, 2014
Our annual banquet and meeting for the month of January will be held at Fricker's, 6280 Chambersburg Road, Huber Heights on Saturday, January 11 at 1:00 pm. Come for food and fun. Click here to see the types of food Fricker's can serve for the banquet.

---
JOTA October 19
The HHARC participated in the 56th Boy Scout Jamboree On The Air. We set up Saturday morning, Oct 19, in the parking lot of the Charles H. Huber Medical Center on Old Troy Pike, and ran until 3:30 pm. The day was rainy, raw and bone-chillingly cold and the bands were noisy, but we persevered. Four scouts came and were introduced to the world of ham radio; we made some good contacts – one was a DX to Costa Rica.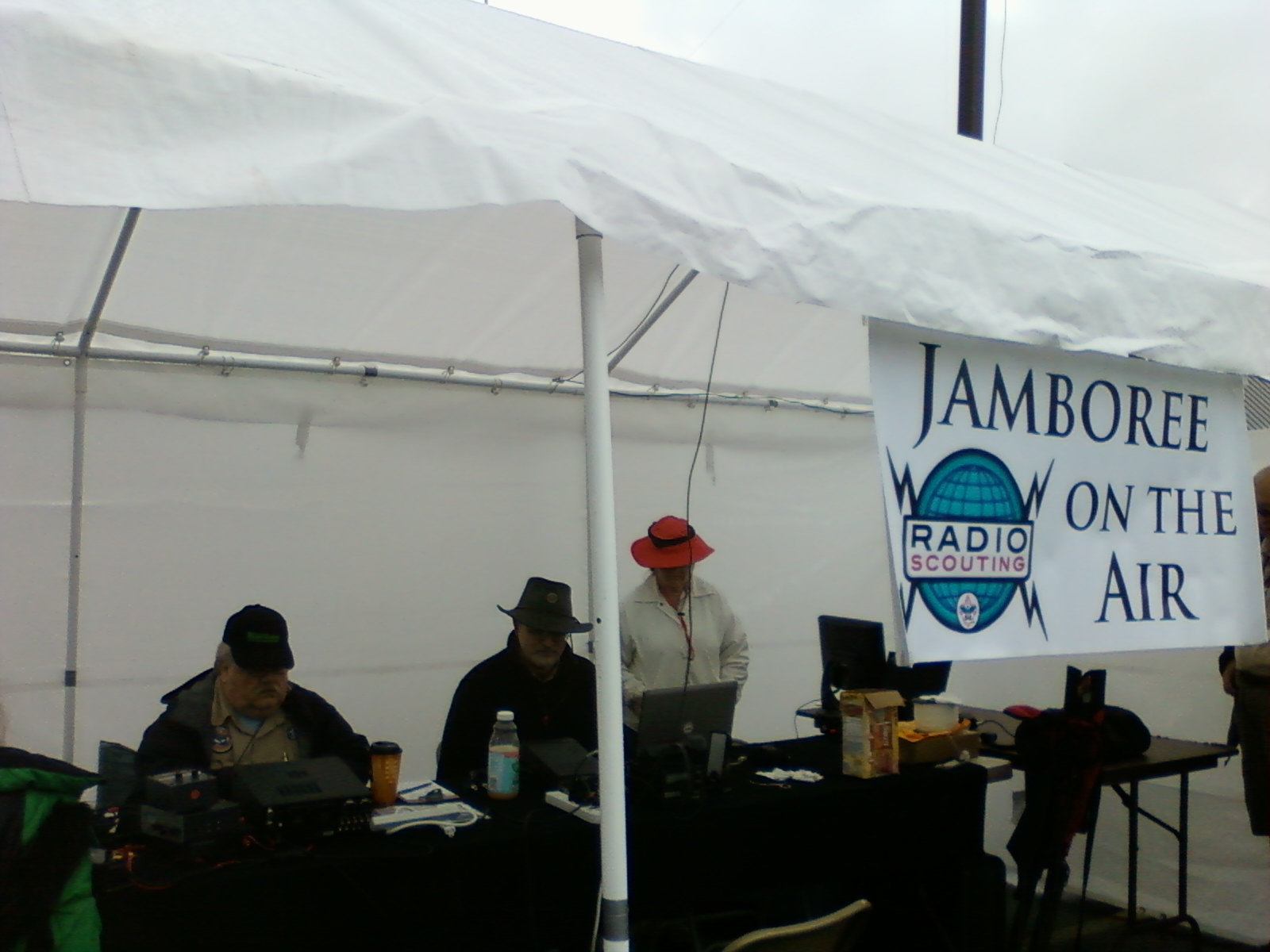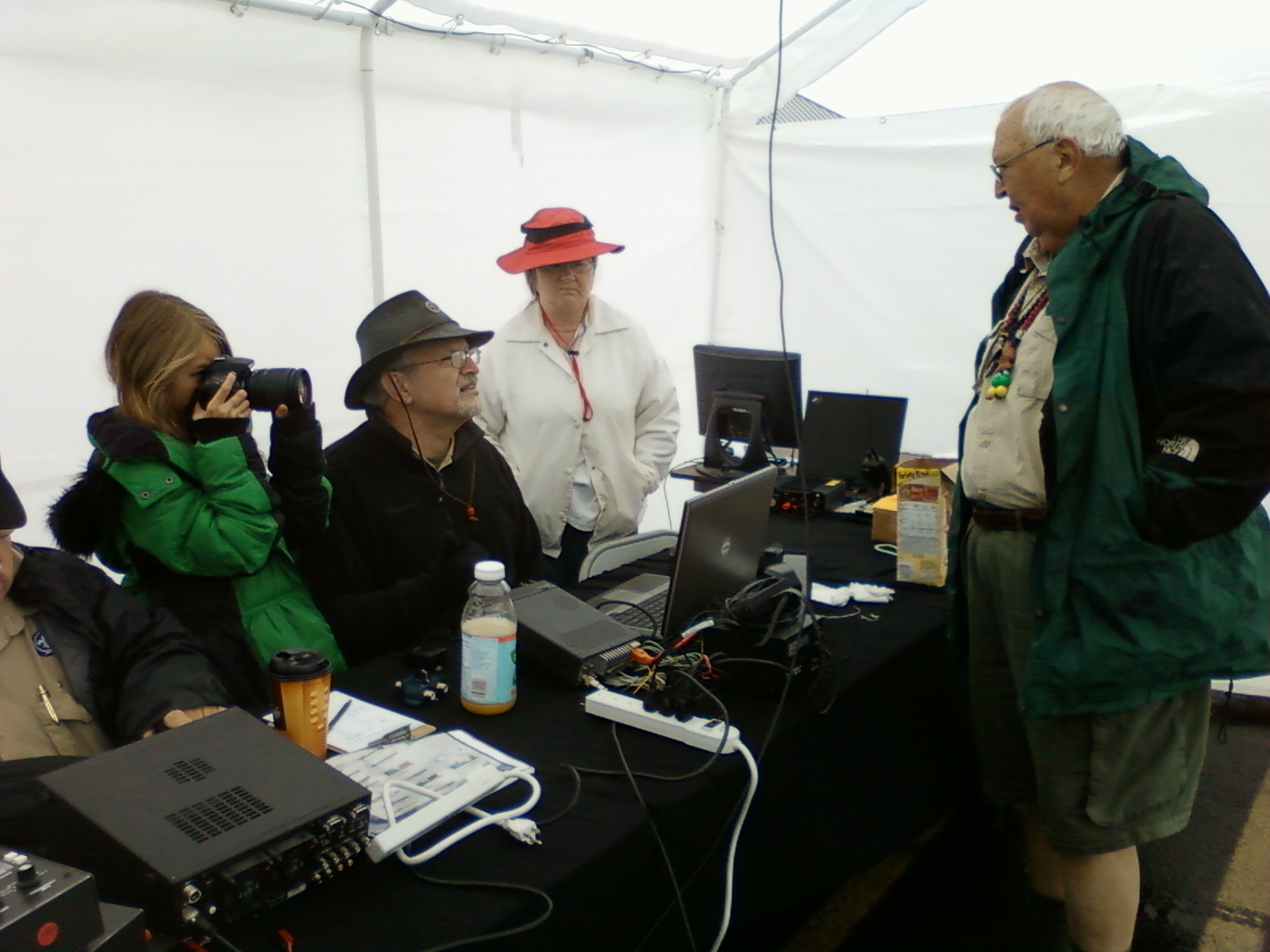 Field Day 2013 Fun!
The Huber Heights Amateur Radio Club participated in Field Day, June 22 – 23, setting up at Shullgate Park. We operated as a Class 2A and made a total of 134 contacts:
40m – 36 contacts
20m – 53 contacts
15m – 34 contacts
10m – 11 contacts
We had 268 contact points + 450 bonus points = 718 Final Score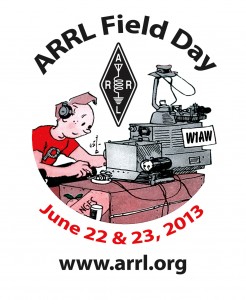 ---
The Key to Disaster Preparedness is
Amateur Radio Emergency Service (ARES)


Start at the Ohio District 3 Readiness web page.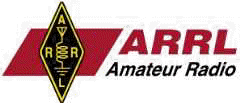 HHARC is an ARRL affiliated club, belonging to the ARRL Great Lakes Division, Ohio Section