Our Repeaters
The Huber Heights Amateur Radio Club (HHARC), Call Sign NO8I, supports two repeaters located just north of the city of Huber Heights, Ohio. The frequencies are 442.950+ PL 118.8 Hz and 224.300- PL 123.0 Hz.
---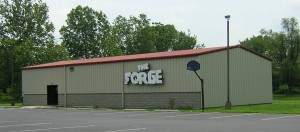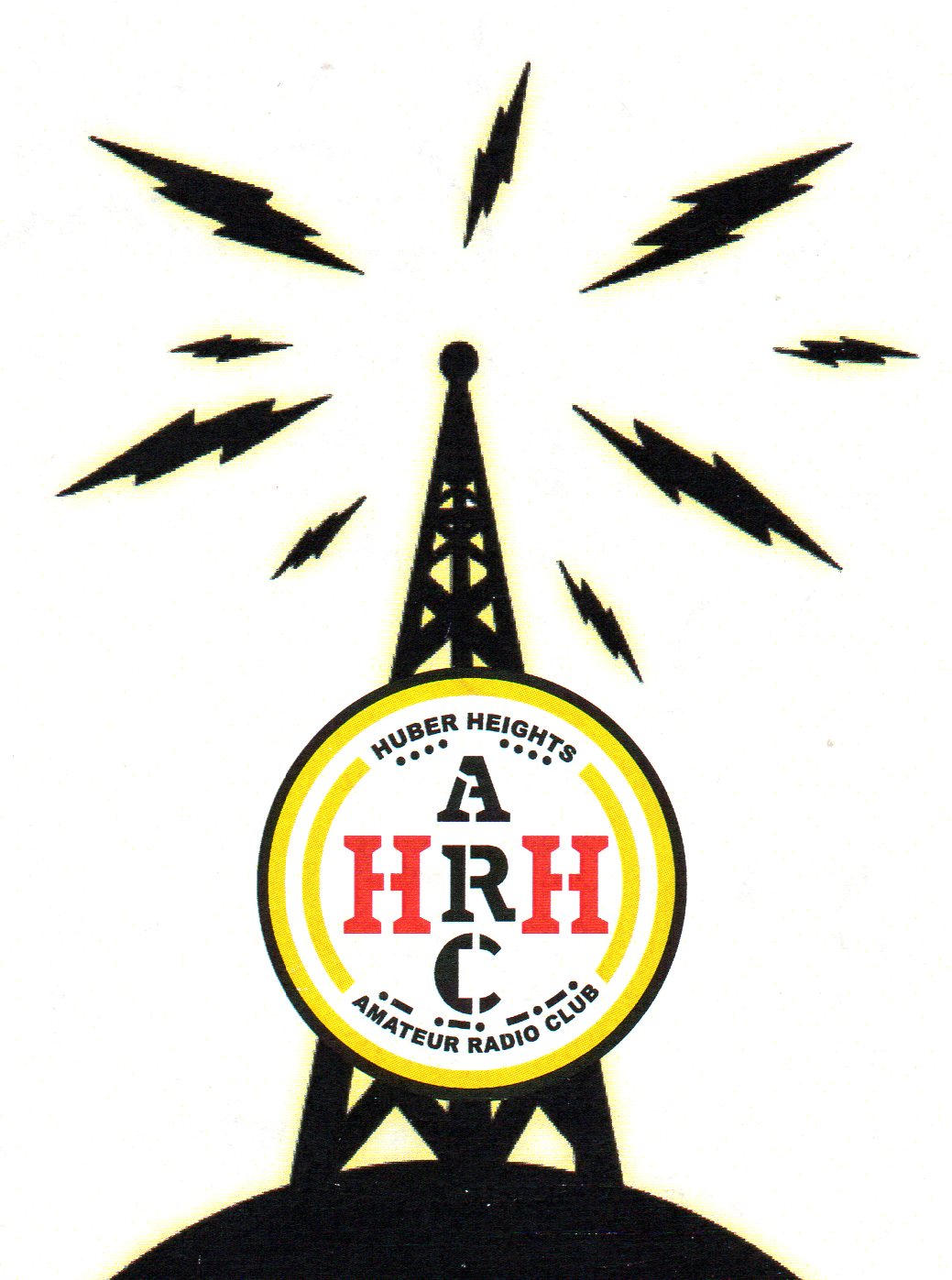 The Huber Heights Amateur Radio Club welcomes everyone interested in Amateur Radio (whether licensed or not). Please feel free to attend our meetings.
We meet every first Saturday of each month
10 am to noon at
First Christian Church
6114 Fishburg Rd
Huber Heights, OH 45424
Corner of Fishburg and Bellefontaine Rd
in "The Forge" building in the back.
HHARC Simplex Nets during the months of April – July 2015
Every Thursday from 8 to 9 pm before our regular HHARC Net, we will hold Simplex Nets:
April 2015 – 2 M 144.910 MHz
May 2015 –

1.25M 223.400 MHz

June 2015 –

70 cm 446.025 MHz

July 2015 – CW (To Be Announced)
Each time, we will meet on our 442.950 MHz repeater for 10 min to do check ins then move to the Simplex Frequency. After moving to Simplex we will call on units in the order they checked in. We would like to test each unit starting with High power, then step down in power level, such as High, Medium, Low. If you can't meet up at 8 pm, please feel free to join the simplex net when you can.
We will email forms to each club member to record how they received each unit using their meter on their radio.
---
2015 ARRL International DX Contest
The weekend of March 7-8, 2015 saw the 2015 ARRL International DX Contest, SSB. Jim AB8YK graciously offered his QTH for hosting the event using the club call NO8I. With the following participants – Stan KC7EHJ, Jane KD8UPX, Larry N8QNM, Don N6JRL, and Ron N8VAR for support, we had a raw score of 196 contacts, 588 Total QSO points, 112 Multipliers with a Total Score of 65,856 using 100 Watts of power with an Inverted V and Dipole. Thanks to everyone who helped out.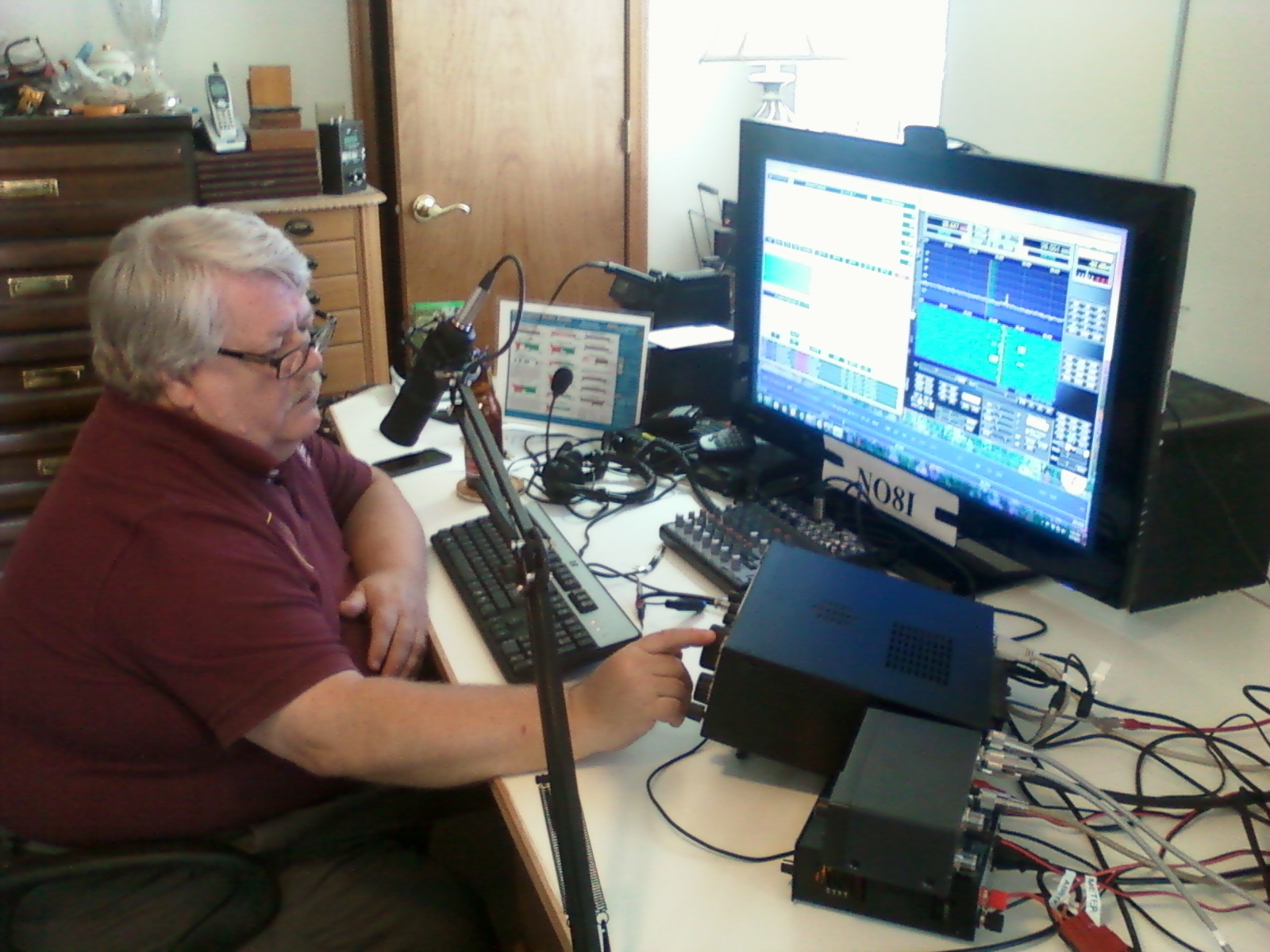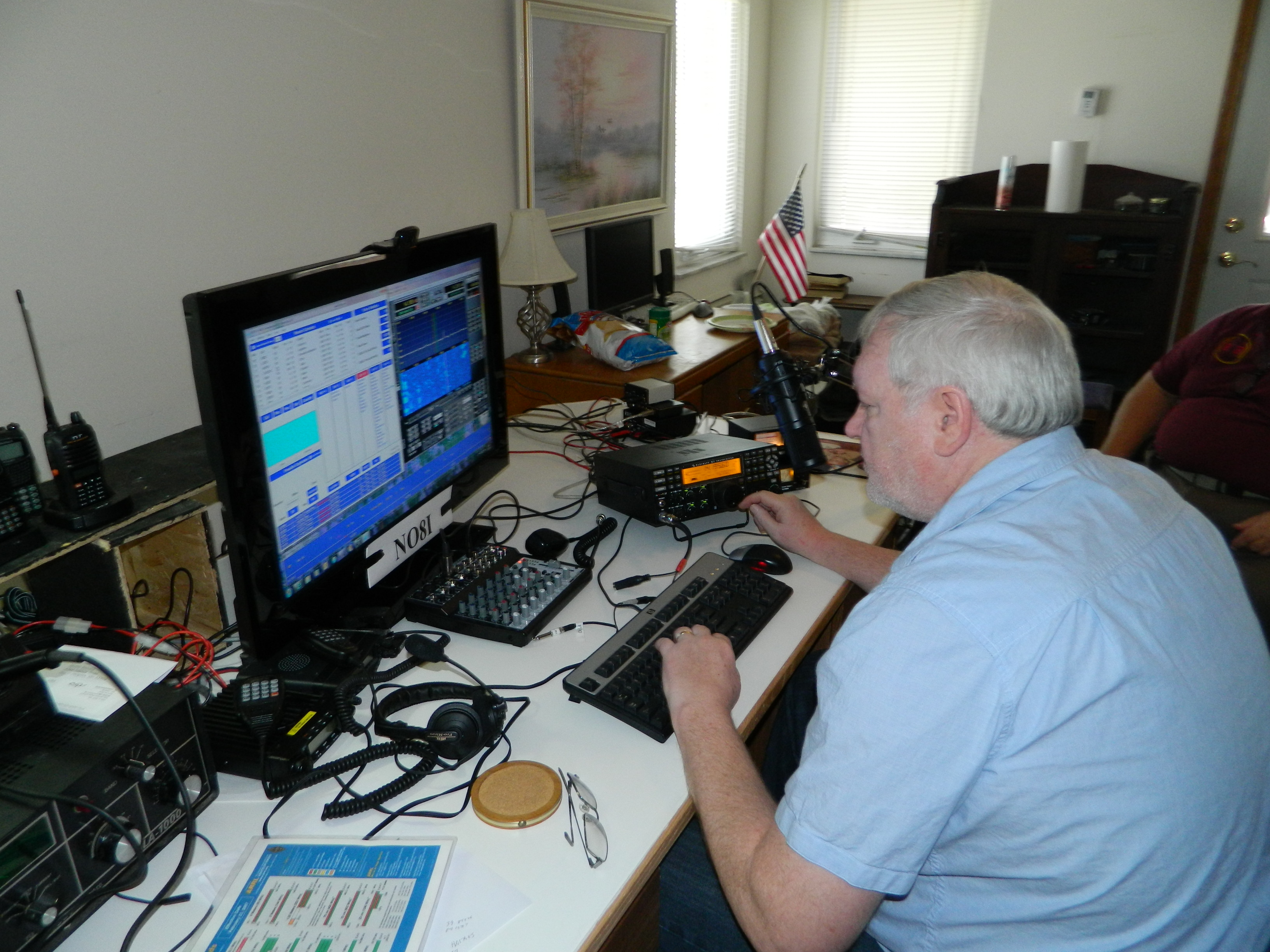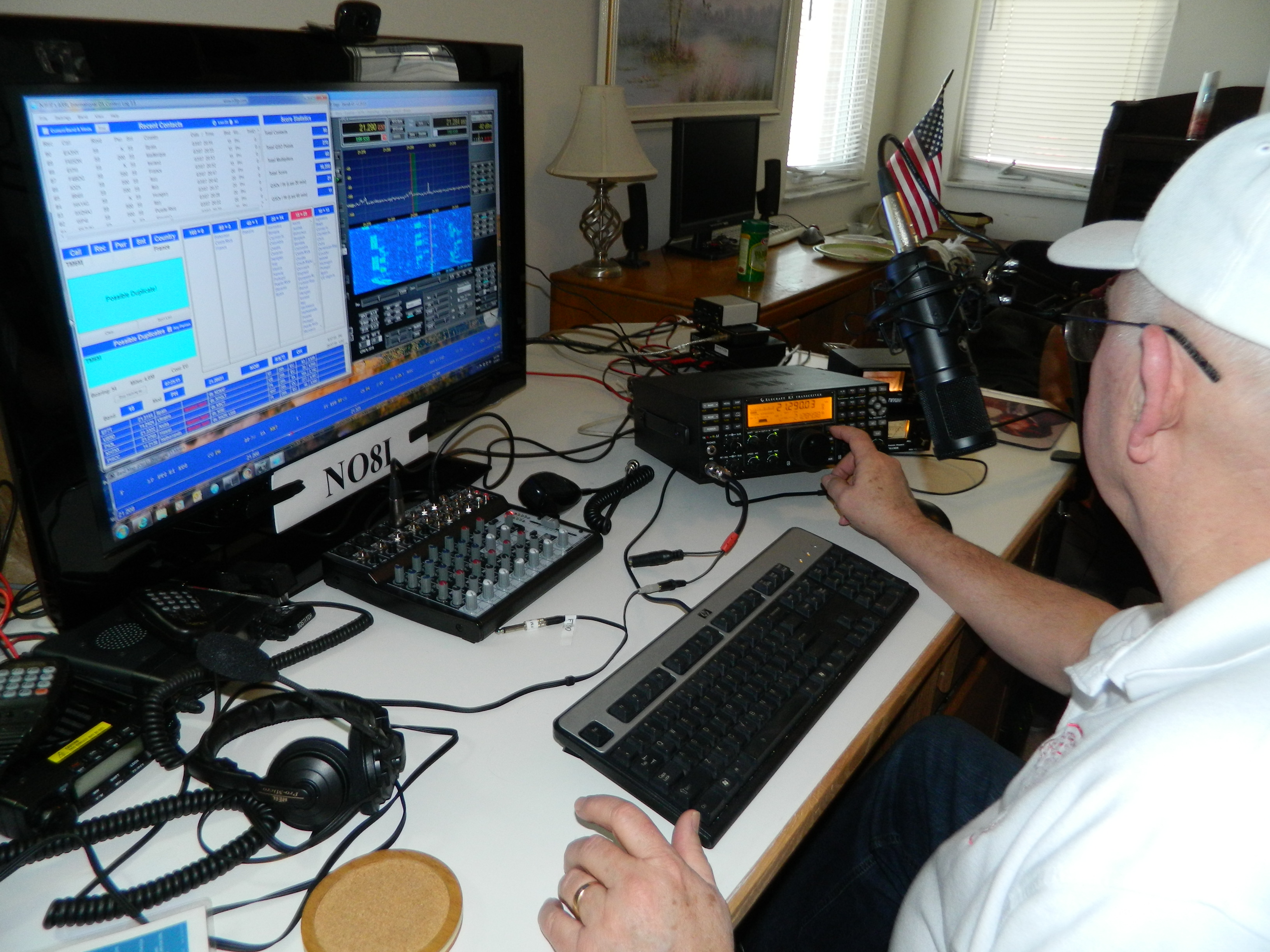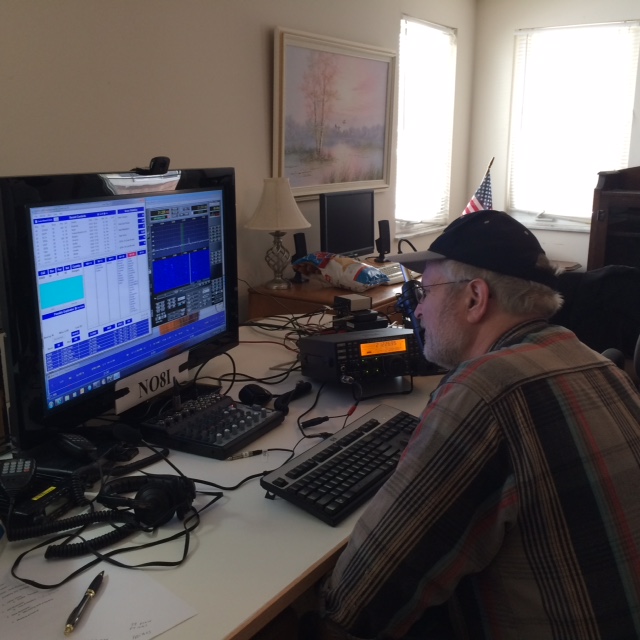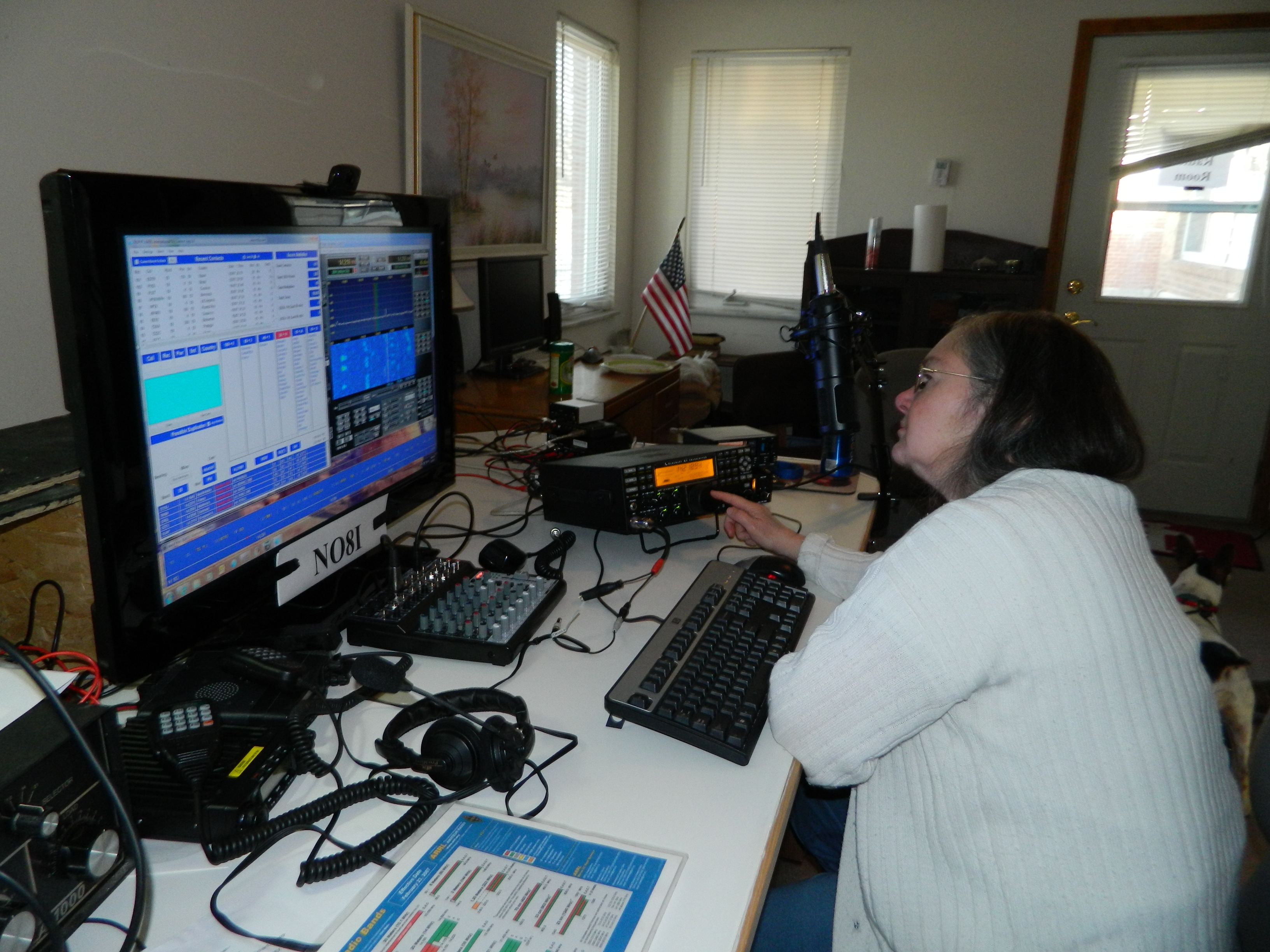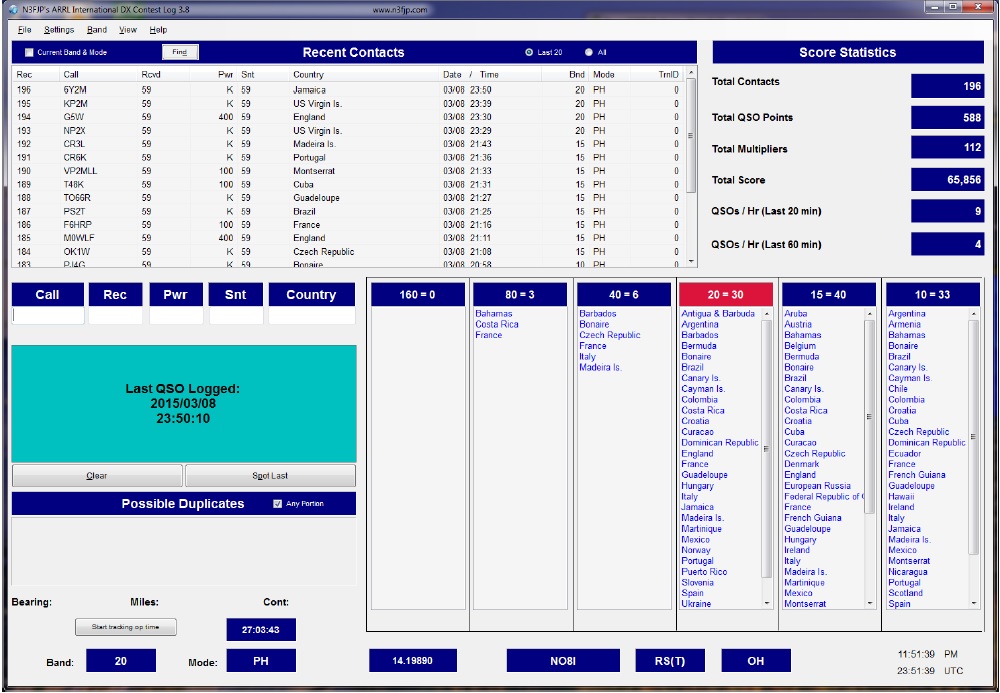 ---
"Field Day 2015″ – June 27
The Huber Heights Amateur Radio Club will operate from Cottonwood Park on Fishburg Rd in Huber Heights on Field Day 2015. More details to follow.


---
~~Spot the International Space Station!
As the third brightest object in the sky, the space station is easy to see if you know when to look up. Follow the link to find out the locations and times to view the International Space Station as it travels past the Dayton, Ohio area.
Click here to see the current position of the ISS.
---
The Key to Disaster Preparedness is
Amateur Radio Emergency Service (ARES)
Start at the Ohio District 3 Readiness web page.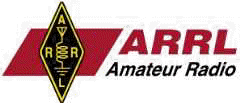 HHARC is an ARRL affiliated club, belonging to the ARRL Great Lakes Division, Ohio Section